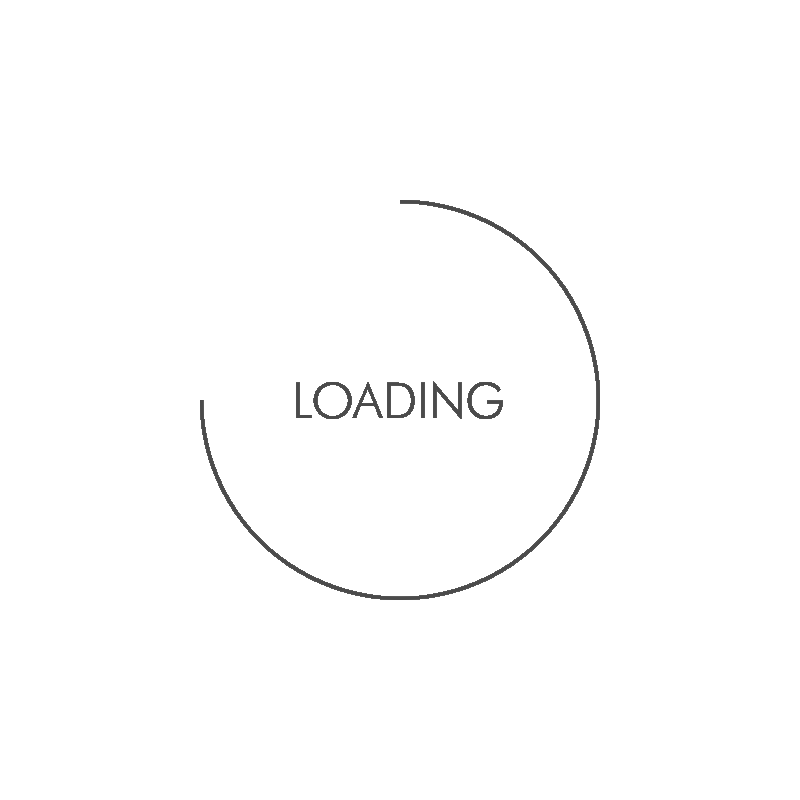 YES2DAY RADIO IS ON TUNEIN
Sounds of the your favorite oldies from the 50's 60's 70's 80's 24/7 7days a week
Find details of each radio presenter and their history. Each radio presenter has they're own unique style.
Online Radio player schedule
Find your favorite radio shows using the radio player schedule page .With 22 Disc Jockeys playing up to 12 shows per day.
More information on Yes2day
Oldies but Goodies
Find out more about yes2day radio .
Requests and Avertsing oportunities
Contact yes2day about possible sponsorship advertising or send in a song request